Working with Aerostrat
Our top priorities are customer support and satisfaction.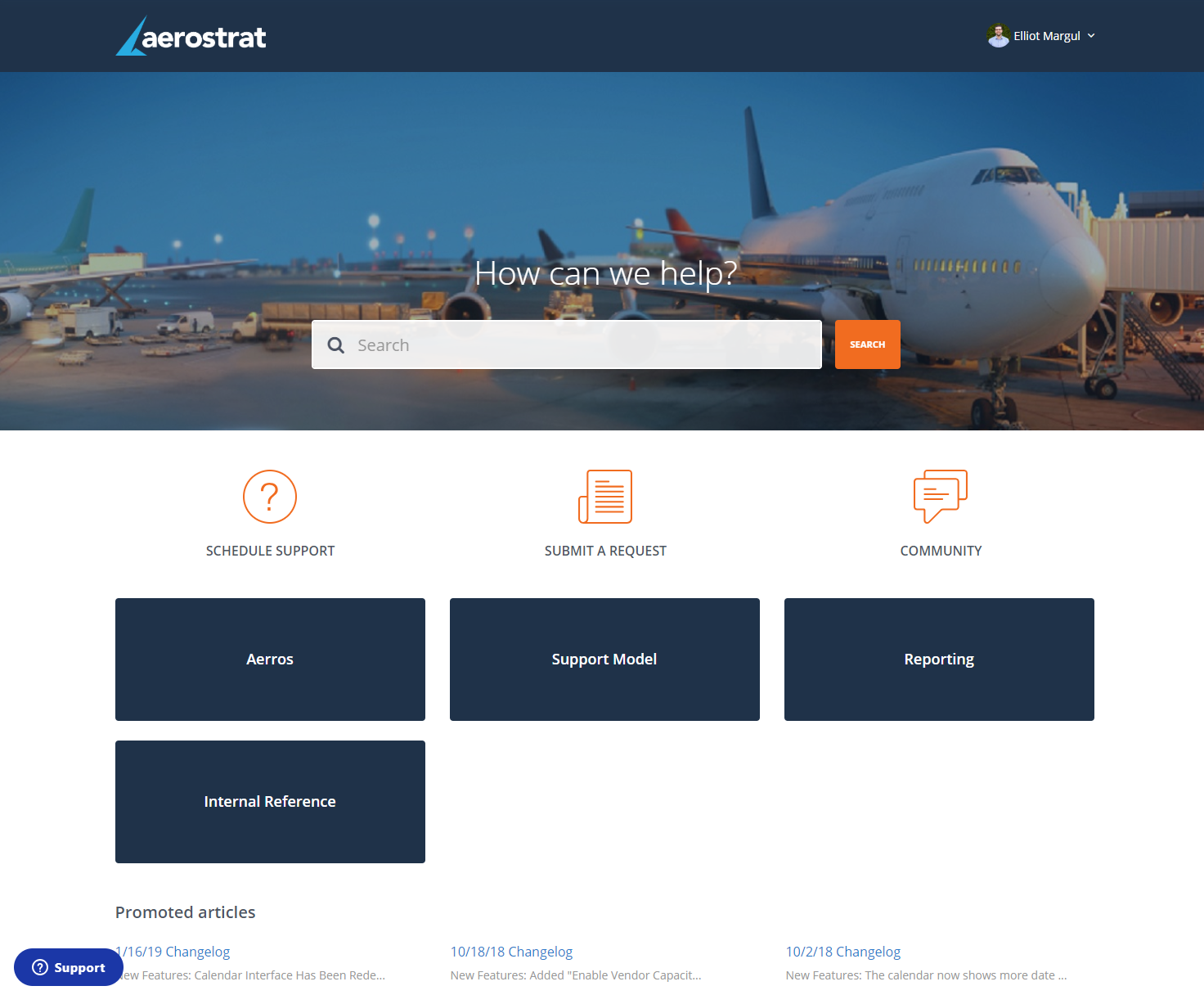 24/7 Support
Included with Aerros is 24/7 customer support. We are here for you by providing you access to our extensive online documentation, by phone via your Customer Success Manager and support line, and by email. We have strict SLA's that will match to your system classification and are ready to help. We take pride in our support and 99%+ ticket satisfaction level.
Phone
Reach out to your Customer Success Manager or call our toll free number at any time.
Email
Email support@aerostratsoftware.com or submit a ticket online. We are ready to help.
Customer Success Manager
Aerostrat will assign you a dedicated Customer Success Manager to work closely with you and your IT team. The CSM will meet with you at least bi-weekly to ensure a positive partnership and open communication. Through these meetings and more, the CSM will help you set up your environment and integrations, provide training, design new features, and implement your general feedback.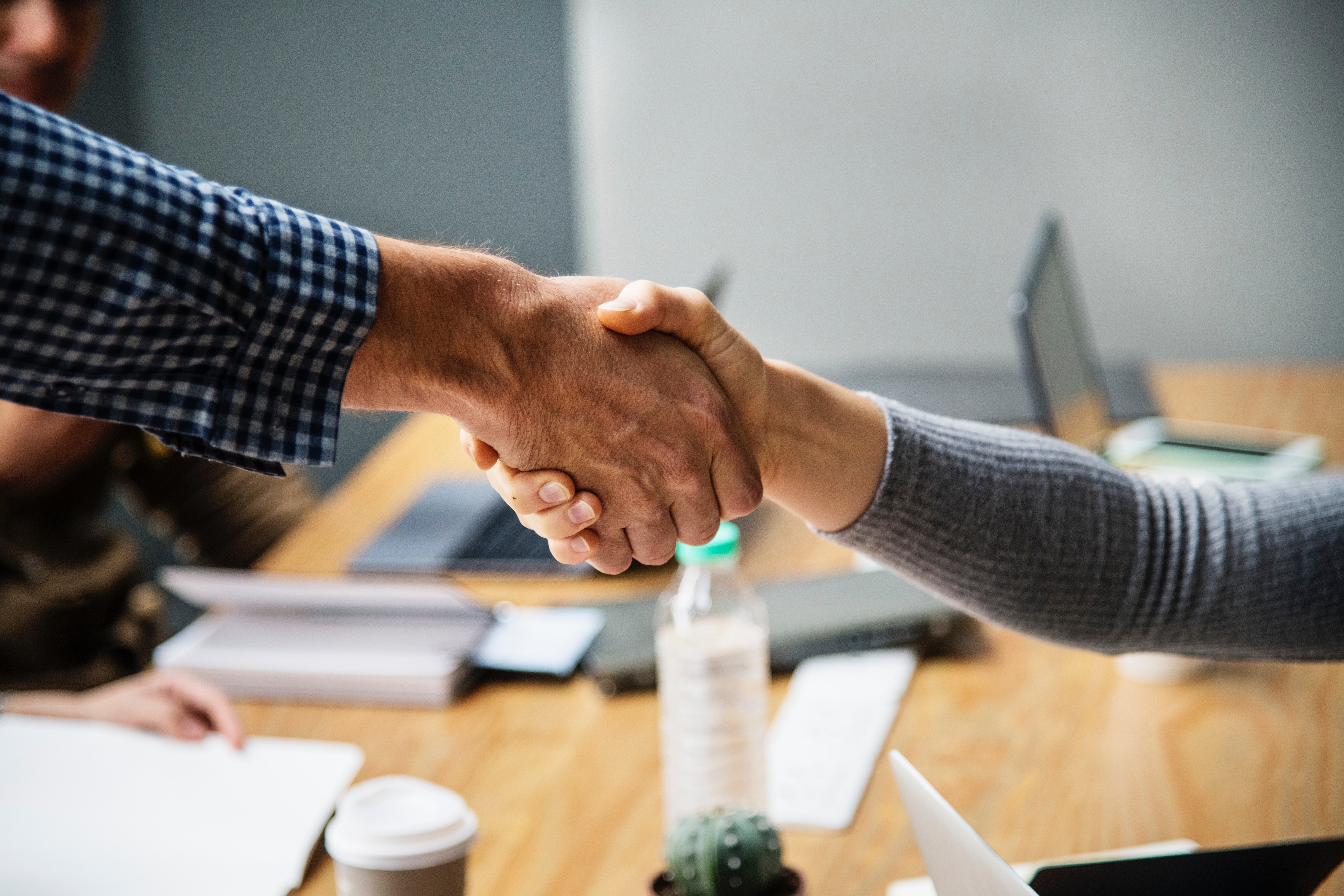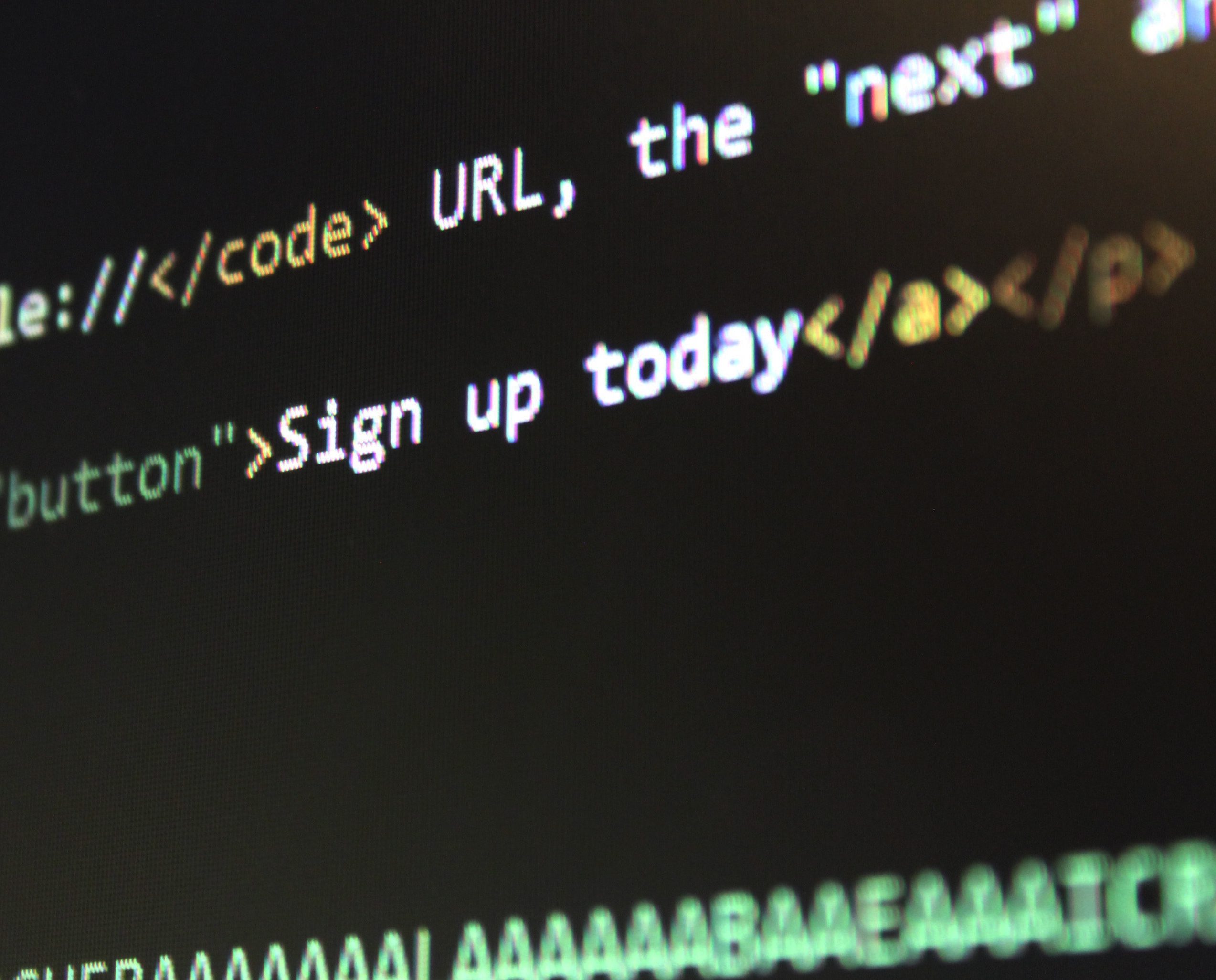 Frequent Updates
Aerros is updated monthly to ensure our product changes with you. Customers can request features at no cost. Aerostrat will then work side-by-side with you to design, test, and deploy the feature. We use agile processes to iterate constantly, and with our automated testing and deployment processes, all updates are pushed with little to no downtime.
Continuous Feedback
We are always listening to our customers in order to build feedback and ideas into our product.
Internally Built
Aerostrat designs and builds everything internally to ensure the highest quality.
Cloud Hosted
Aerros is cloud hosted on Azure (or customer on-site hosted) to ensure Aerros is available for you when ever where ever.
99% Up-Time SLA
Automated Server Scaling and Failovers
Instance and Data Geo-Replication
Daily Backups with Point-in-Time Restore
SSO with Azure Active Directory