Working at Aerostrat
What it's like to work at Aerostrat.
Work with the top airlines in the world
Our customers include some of the biggest passenger airlines, cargo airlines, and maintenance operators in the world. Ever wondered what it takes to keep that aircraft in the air? Not only will you learn a lot about this exciting industry, but you'll be building solutions that help these companies stay efficient, reliable and flying each day.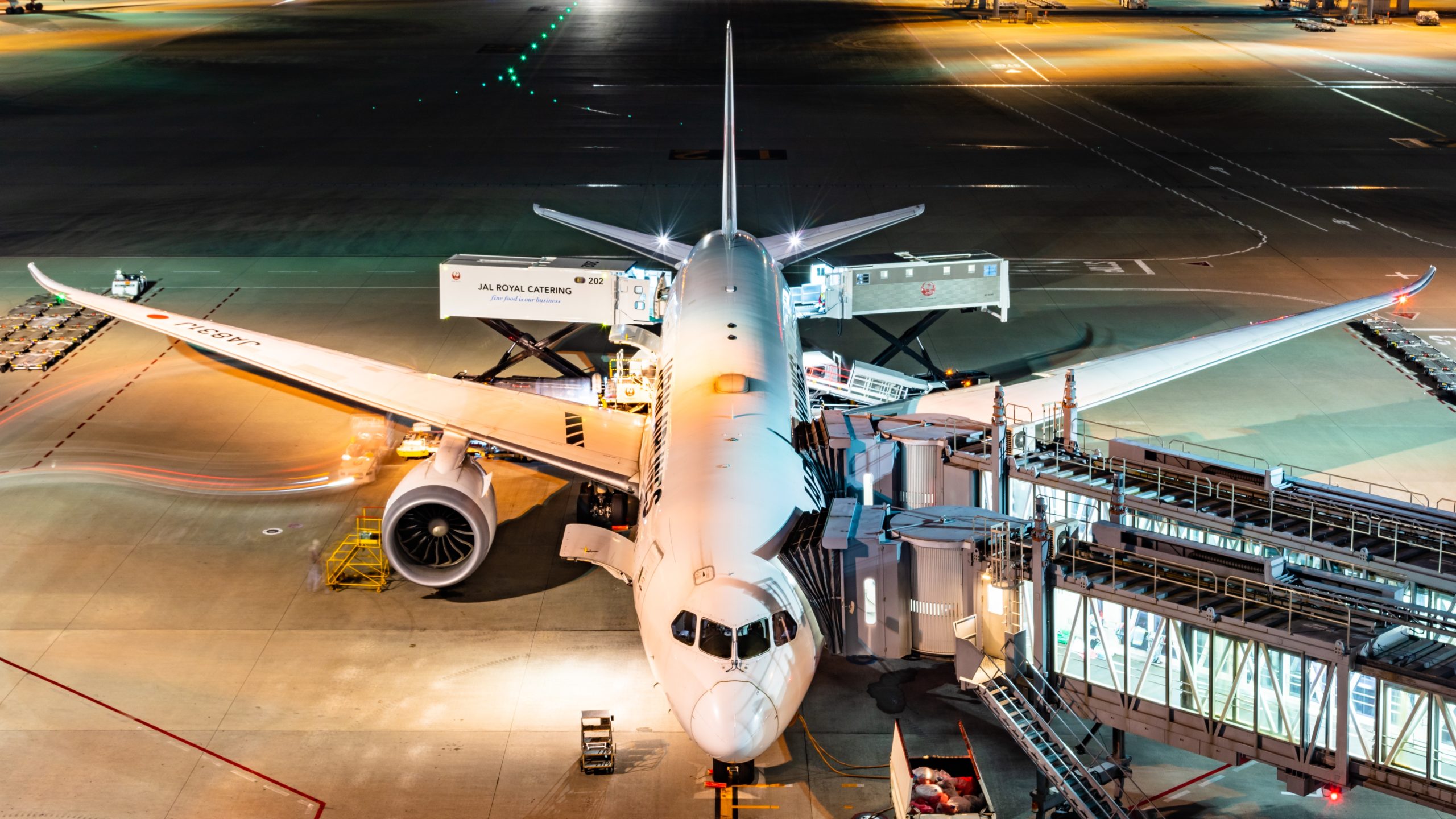 ---
Solve real world problems
If there's one thing you'll learn very quickly at Aerostrat, it's that our customers can't stop asking us to build more products. The current software landscape in the aviation industry is almost as old as the industry itself, and there aren't many players due to the knowledge required to enter this space. As a result, there are so many problems that need our help. Every day at Aerostrat, you'll be working on real world problems and finding innovative ways for our customers to get ahead.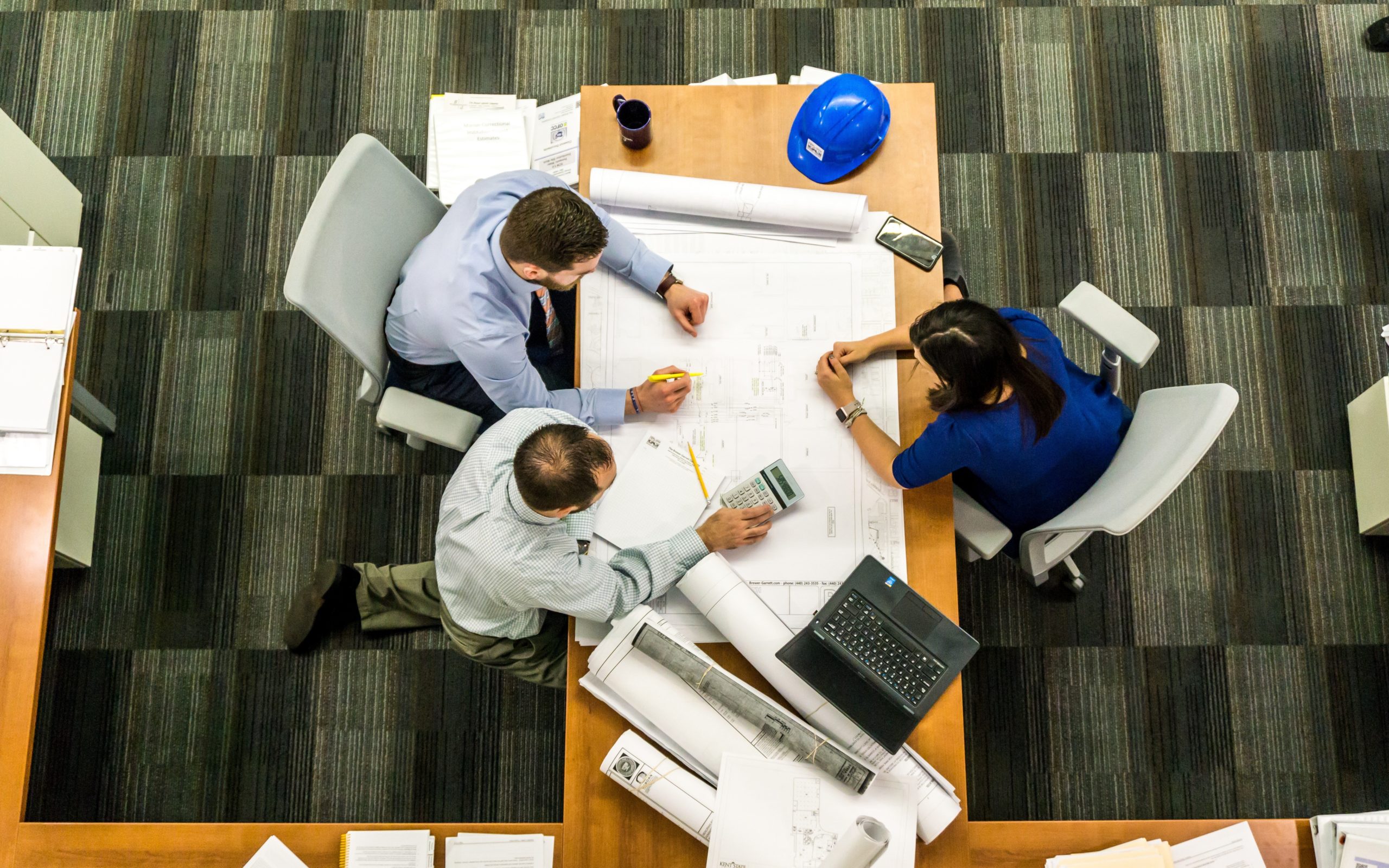 ---
Make a lasting impact
Are you tired of working on a single component of a larger feature for one of many applications within a big organization? At Aerostrat, you'll be part of a small team with a huge impact on every part of our business. You'll be working directly with our customers to learn about their problems, designing solutions from the ground up, and then building and deploying those solutions to our customers. Each feature we build matters so much to our customers you'll probably hear the praise from them firsthand. And if not, you'll probably be the reason we just signed on a new customer.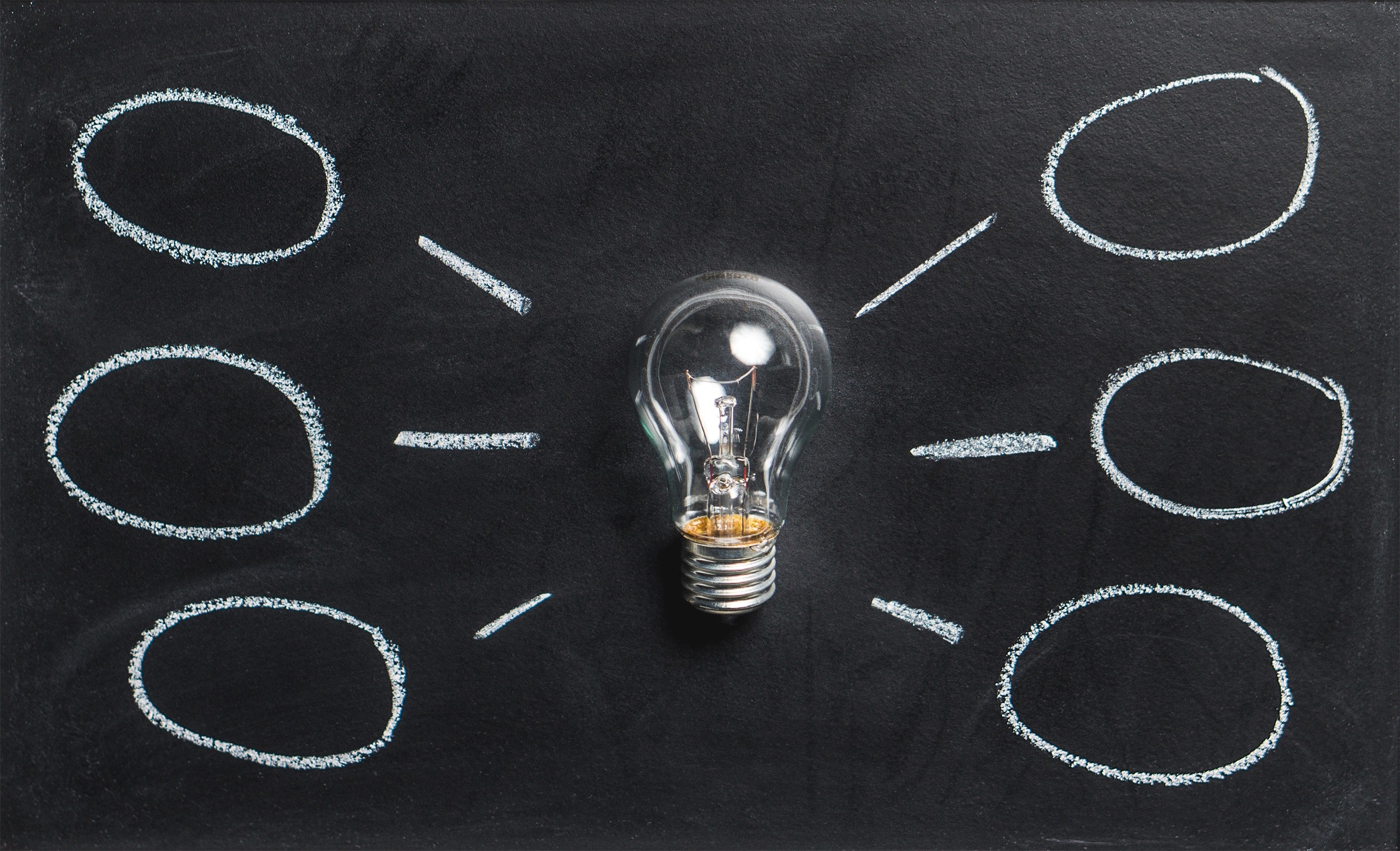 ---
True work-life harmony
Don't just dream about the work-life balance you hope to have one day – live it now. The Aerostrat team is fully remote, so working-from-home isn't just an option – it's our way of life. Our tooling, communication channels, and perks are all geared towards making sure every employee can live the life they've always dreamed of. Working from a coffee shop or co-working space and taking that afternoon run is how we stay focused.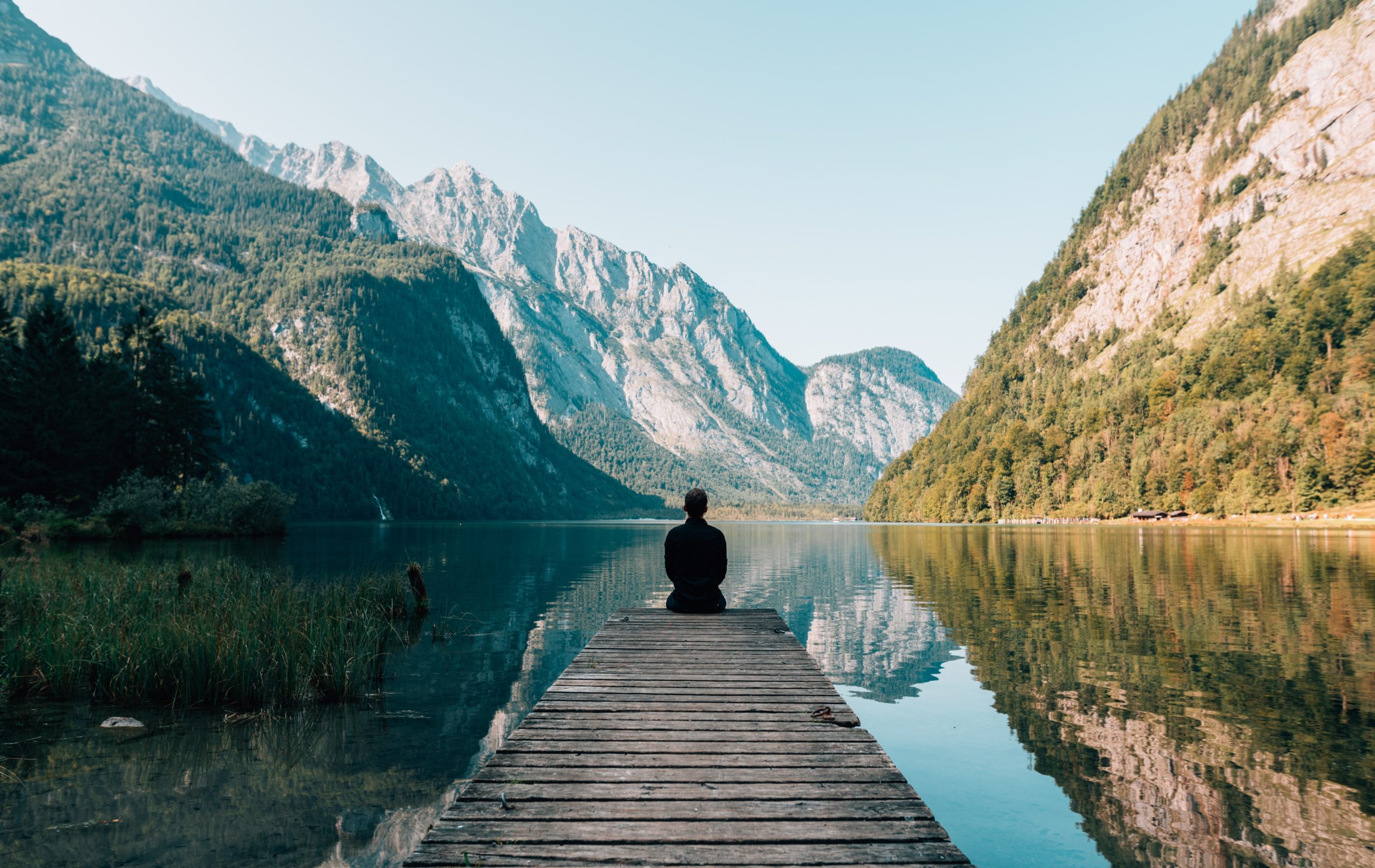 ---
Help us take flight
We're a consistently growing, profitable startup that is scaling. There really isn't a better time to join us than right now. We currently power some of the largest airlines in the world and have many more in the pipeline. We need you and your skills to help take us to the next level. We have many important features to build and exciting new products to start – meaning you'll be a huge part of where we're headed.