Values
Our values show up everywhere at Aerostrat. In how we work together and with our customers, our values define us.
Integrity
---
At Aerostrat, we feel everything revolves around integrity. Having integrity means we are always honest and truthful with each other and our customers. It means we follow through with our commitments and hold ourselves accountable. Integrity means we adhere to all of our values.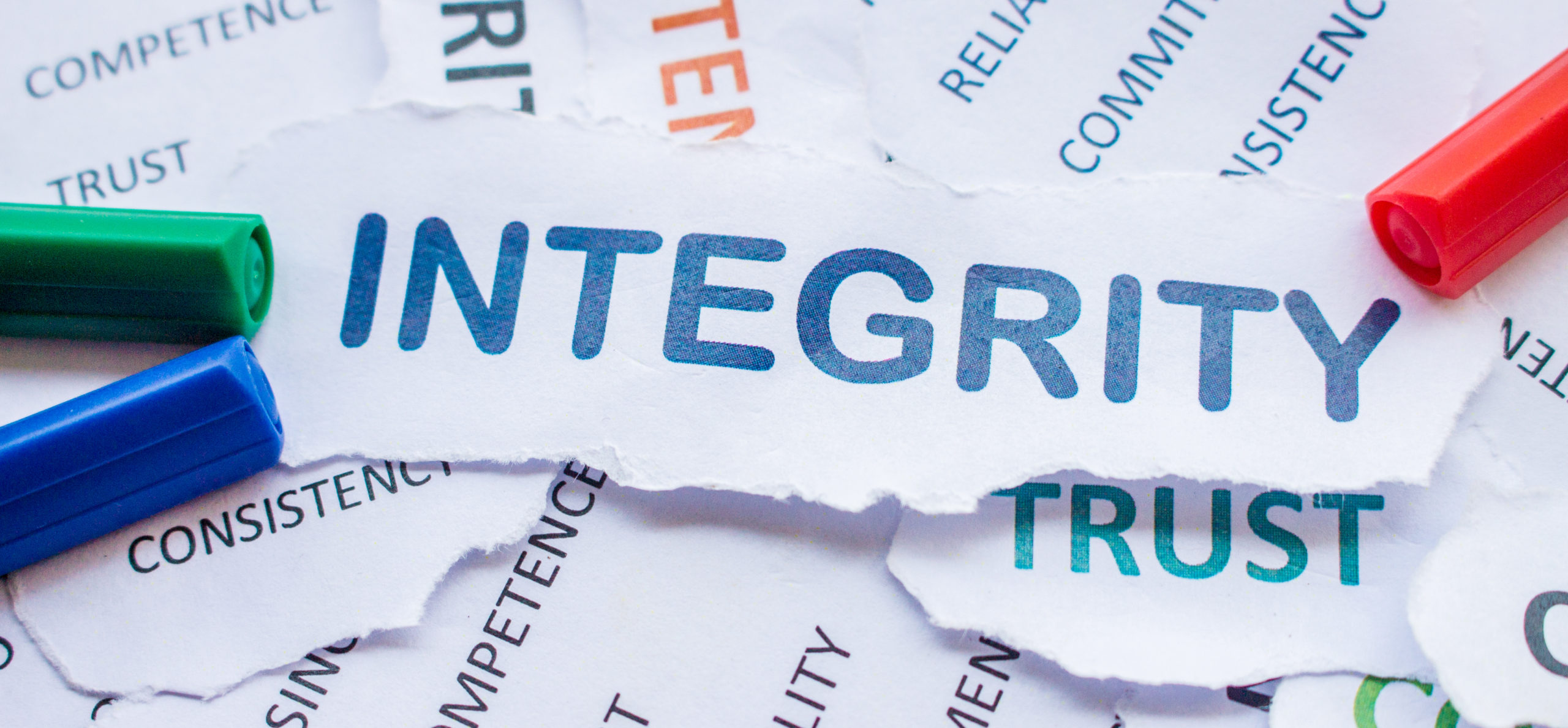 Passion
We build great software and help our customers because it is our passion.
Constant Improvement
We always want to improve our product, Aerostrat, and selves.
Teamwork
We always help each other and work together – we succeed or fail as a team.
Work/Life Balance
Happy team members are the best team members. If you need time off then take it.
Respect
Respect each other's views and differences. It takes all of us make the team and world.
Accountability
Its up to each one of us to contribute to our success, so if it is to be, its up to me.
Quality
Whatever we do together, we want to do it well with no half measures.
Give Back
Always give back when you can and thank others when assisted.