Aerostrat SOC 2 Type II Report
July 7, 2021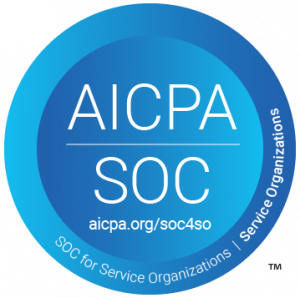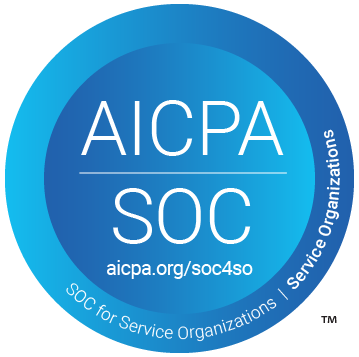 Aerostrat has reached a new milestone today by completing its SOC 2 Type II Assessment by and independent CPA firm, A-LIGN.  This report is in addition to Aerostrat's original compliance certification, ISO 27001:2013. 
Developed by the American Institute of CPAs (AICPA), SOC 2 is designed to provide independent reporting and assurance about the controls at a service organization relevant to the security, availability, processing integrity, confidentiality, and privacy of the systems the service organization uses, and the information processed by these systems.
Aerostrat's SOC 2 report covers all five trust service principles: security, availability, privacy, confidentiality, and processing integrity.
This assessment was completed to ensure our customers that Aerostrat's security practices are up to enterprise standards.  By completing all five trust areas our customers can now be ensured their data is secure and confidential, Aerostrat services are fully available, and that customer data is reliable and accurate.  Additionally, this report allows Aerostrat to be transparent about its security practices, building trust with its customers.
A-LIGN, is a privately held corporation based in Tampa, Florida.  A-LIGN is a fully accredited CPA firm, performing SOC 1, SOC 2, and ISAE 3402 audits.  Additionally, A-LIGN provides security audit and assessment services for industry standards such as PCI DSS, ISO 27001, HITRUST, HIPAA/HITECH, FISMA, and FedRAMP.  Learn more about A-LIGN at www.a-lign.com.