Aerostrat Welcomes Raj Gill – Director of Business Development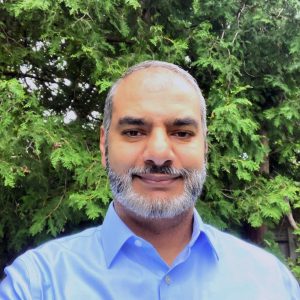 Aerostrat Welcomes Raj Gill!
Aerostrat is excited to announce that Raj Gill has joined our team.  Raj is our new Director of Business Development and his primary focus will be leading our Sales and Marketing efforts globally. 
Originally from Vancouver, British Columbia, Raj brings over two decades of B2B experience in multiple verticals including finance, advertising, telecom, food services and real-estate with a broad understanding of various enterprise operations and startups.  He is passionate about innovation and technology and is always pushing the envelope in his work and finding new ways to increase sales.  Prior to joining Aerostrat, Raj was responsible for leading sales and marketing teams at two tech startups and led multiple initiatives that built solutions to drive revenue growth, from small to mid-market to enterprise applications with multiple stakeholders.  He enjoys helping clients achieve their goals and loves to collaborate to deliver exceptional and delightful client experiences.
Outside of the nine-to-five, Raj enjoys playing basketball with his daughter and long walks in the park with their chocolate lab, Coco.  He is also a short story writer and once upon a time published a children's book. 
We welcome Raj to our growing team as we soar to new heights.